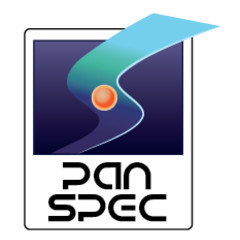 Pan Spec
Graphic Novelist, Writer/Illustrator, Dreamer
Amidst the alien stars..., Canada
Summary
Worked as a freelance illustrator, as well as salaried concept development artist within the video-game industry.
Have a wide ranging application of art skills from pencil drawings, marker renderings, through fully finished traditional and digital artwork. Experienced scratch-building and miniature-modeller.
Believe that everyone should strive to improve themselves across many disciplines in the hopes of applying skills from one to the others. The best creative environment is within a great team.
Vision and imagination are the keys to success.
Skills
Digital Painting
Game Design
Game Development
Sculpting
Comic Art
Writing
Traditional Art
Screenwriting
Modelmaking
Software proficiency